DisAbility Advocates:
Dedicated to providing information to individuals with disabilities, their families, their friends and their service providers.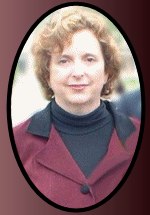 ---
All information contained within this web site is provided for information purposes only and does not constitute legal advice. No attorney-client relationship exists from the use of this web site, and an attorney-client relationship may only be established by contracting directly with Karen Dalglish Seal, Attorney at Law. Intellectual property within this Website are copyrighted and may not be reproduced in any form without the express permission of Karen Dalglish Seal. Licensed by the Supreme Court of Texas. Not certified by the Texas Board of Legal Specialization.